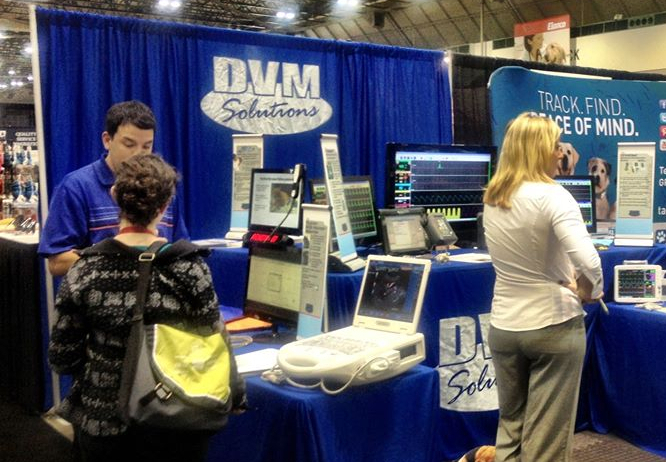 Proudly serving today's progressive practitioner!
DVM Solutions is a veterinary distributor based in San Antonio, Texas, specializing in items for the veterinary practitioner that are tested and approved by private practice veterinarians. Items that are approved have clinical relevance, are competitively priced, easily operated, and give reliable results. Most items are technology based and are on the cutting edge of diagnostics, therapeutics or practice efficiency.
DVM Solutions has developed partnerships with companies that improve the quality of the service that we are able to provide you. We are excited about the opportunity to work with these outstanding companies to better serve you our valued customers.